It's a jungle out there.
With more businesses competing for consumer's attention than ever before, advertising experience and expertise are essential. Our team will optimize your ads to be eye-catching and laser-focused on your target audience. We'll even use analytics and A/B testing to determine which ads and content get you the most sales.
GIANT can run ads for your business on any social channel. We can send mass email blasts on your behalf, or help you to compete on major search engines. Plug in to our network of influencers. They already have huge audiences who might be interested in your product! If we have an influencer in your wheelhouse, we'll reward them to promote your product to the audience they already have.
For our ad management services, customer pays ad spend + 10% (any medium). For special requests, we respond to every work request ticket within 8 business hours and provide you with an estimated turnaround time.
Quality Lead Generation.
Above-the-Line and Below-the-Line Advertising.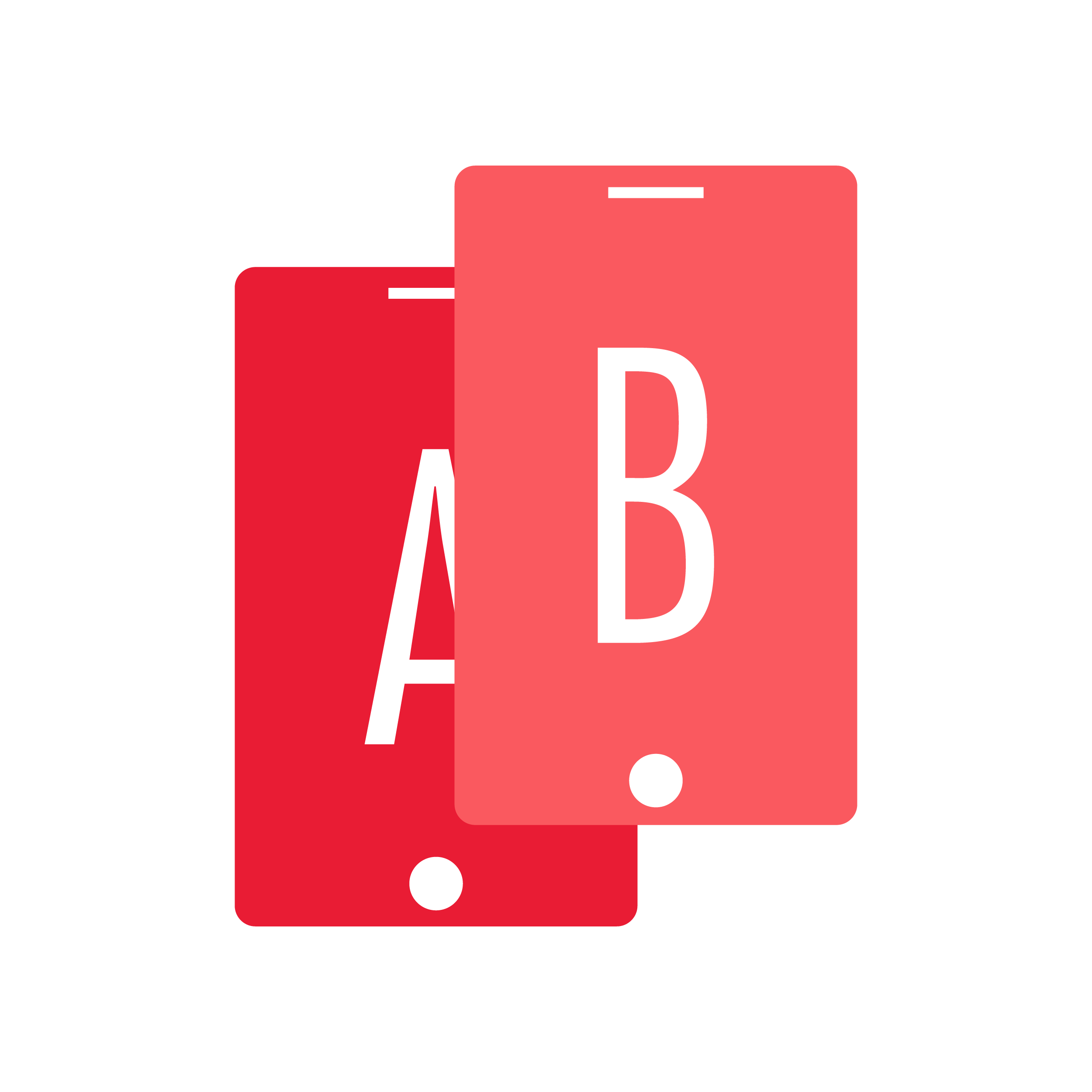 A/B Testing
We don't just create content for you: we also test it to determine which content gets you more clicks, more sales, and more loyal customers.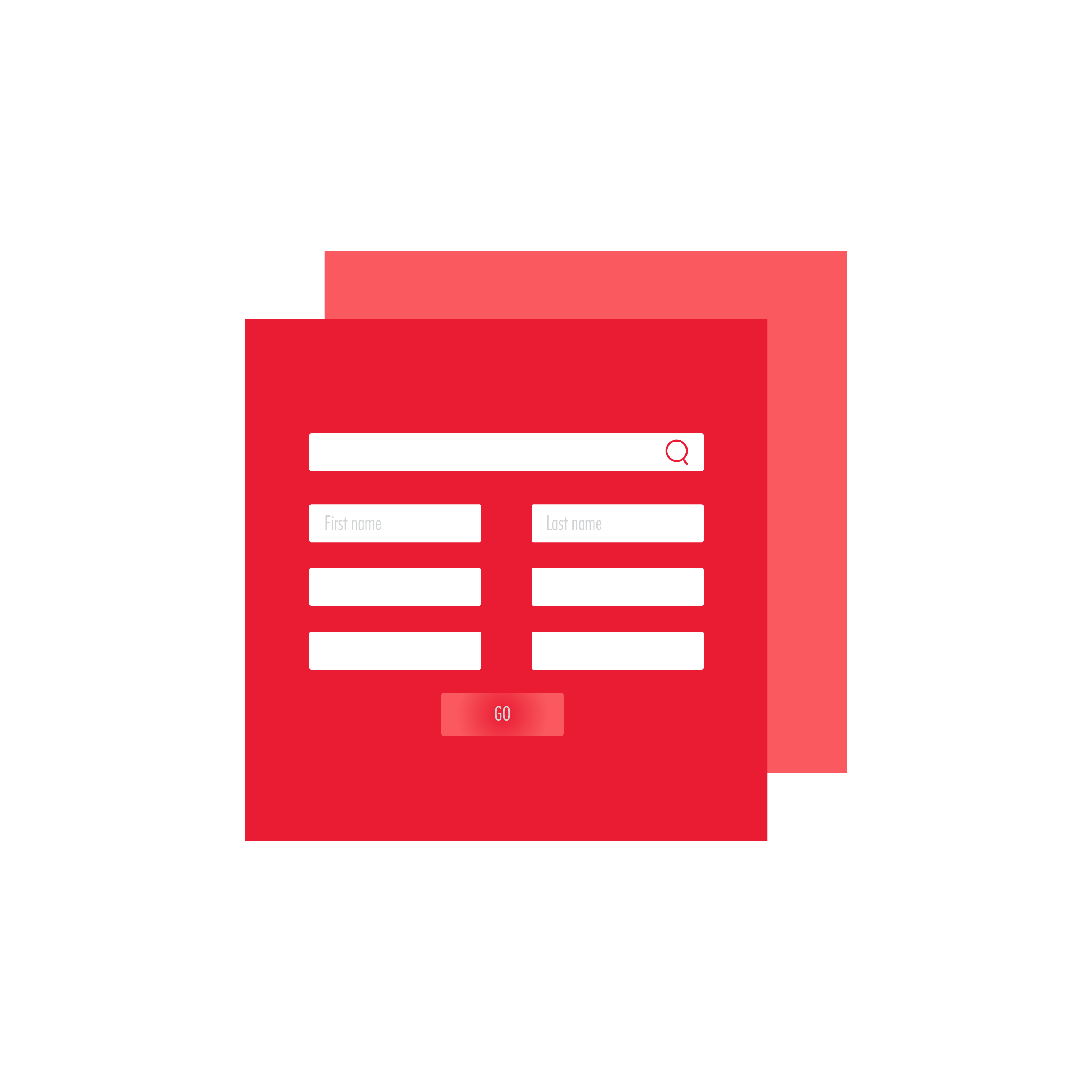 Landing Page
Simplicity is everything when it comes to a solid landing page. We offer sleek and professional designs that consistently convert visitors into leads.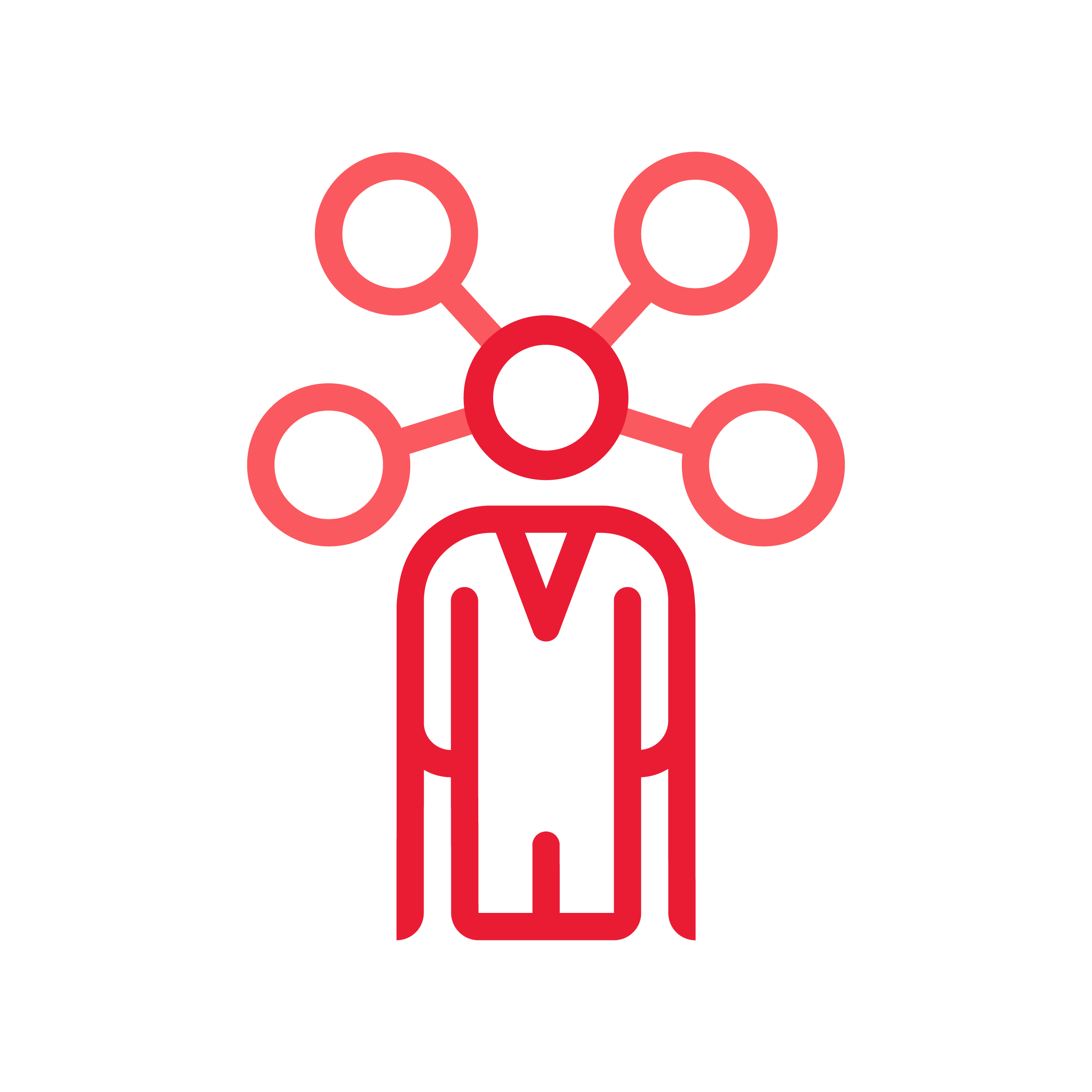 Influencer Promo
Our influencers have their own fans. We match you with the right influencer so you can reach your target audience to promote your product or service.