We'll host your site on our cutting-edge cloud network solutions.
With customers filtering information they don't like and skipping content, a website which doesn't load quickly or has issues won't get you anywhere. It's absolutely critical for your projects to be hosted on high speed cloud network solutions.
Don't own a server? We've got you covered there, too. Our server space is available to you to host your web presence, audio/visual content, and more.
Host unlimited sites with us, GIANT offers dedicated and shared hosting. We respond to every work request ticket within 8 business hours and provide you with an estimated turnaround time.
Take the sweat and guesswork out of managing your online presence with: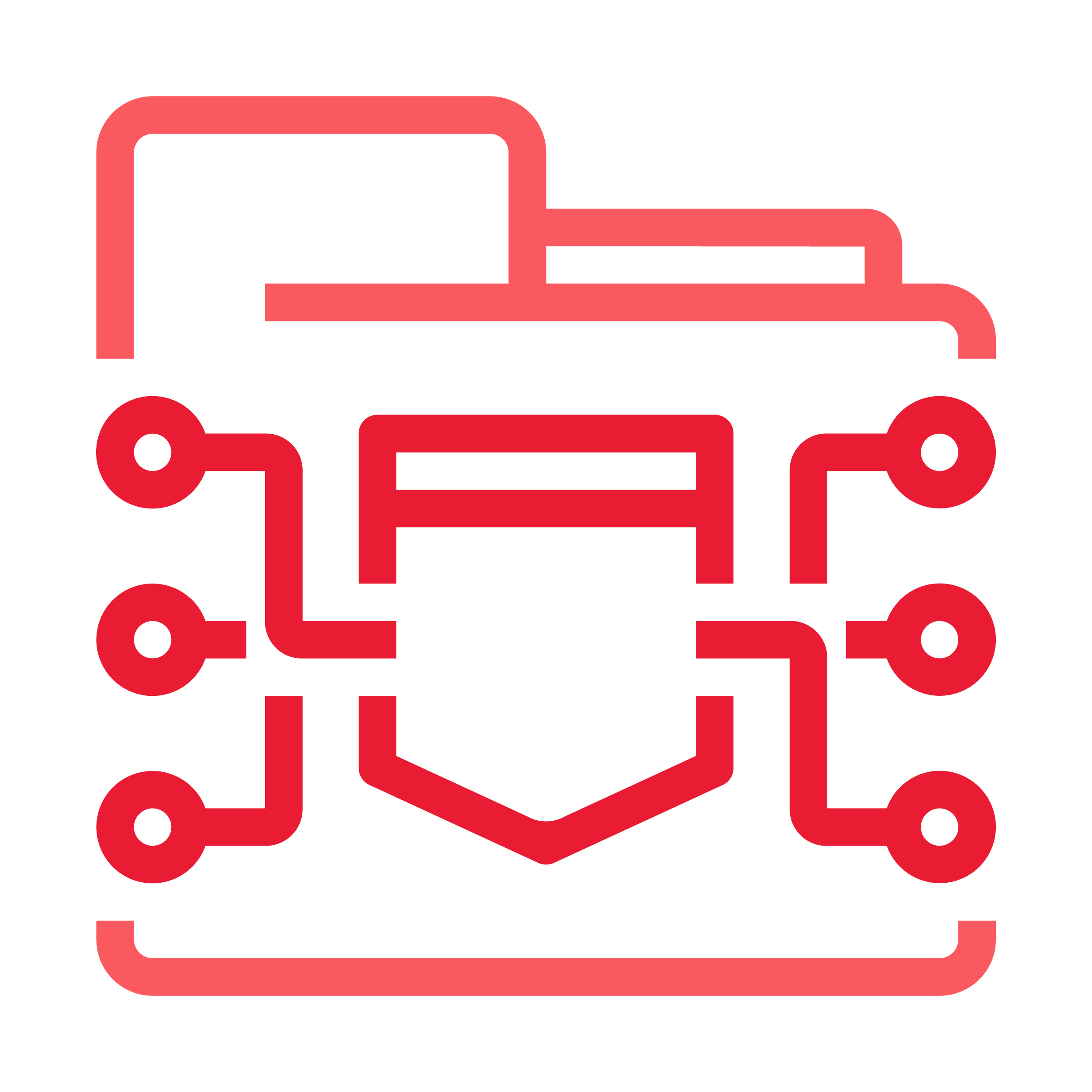 Data Security
We treat your content the way we treat our own. Decades of experience in web hosting has taught our team the value of security, and the best approaches to ensure your customer data stays safe.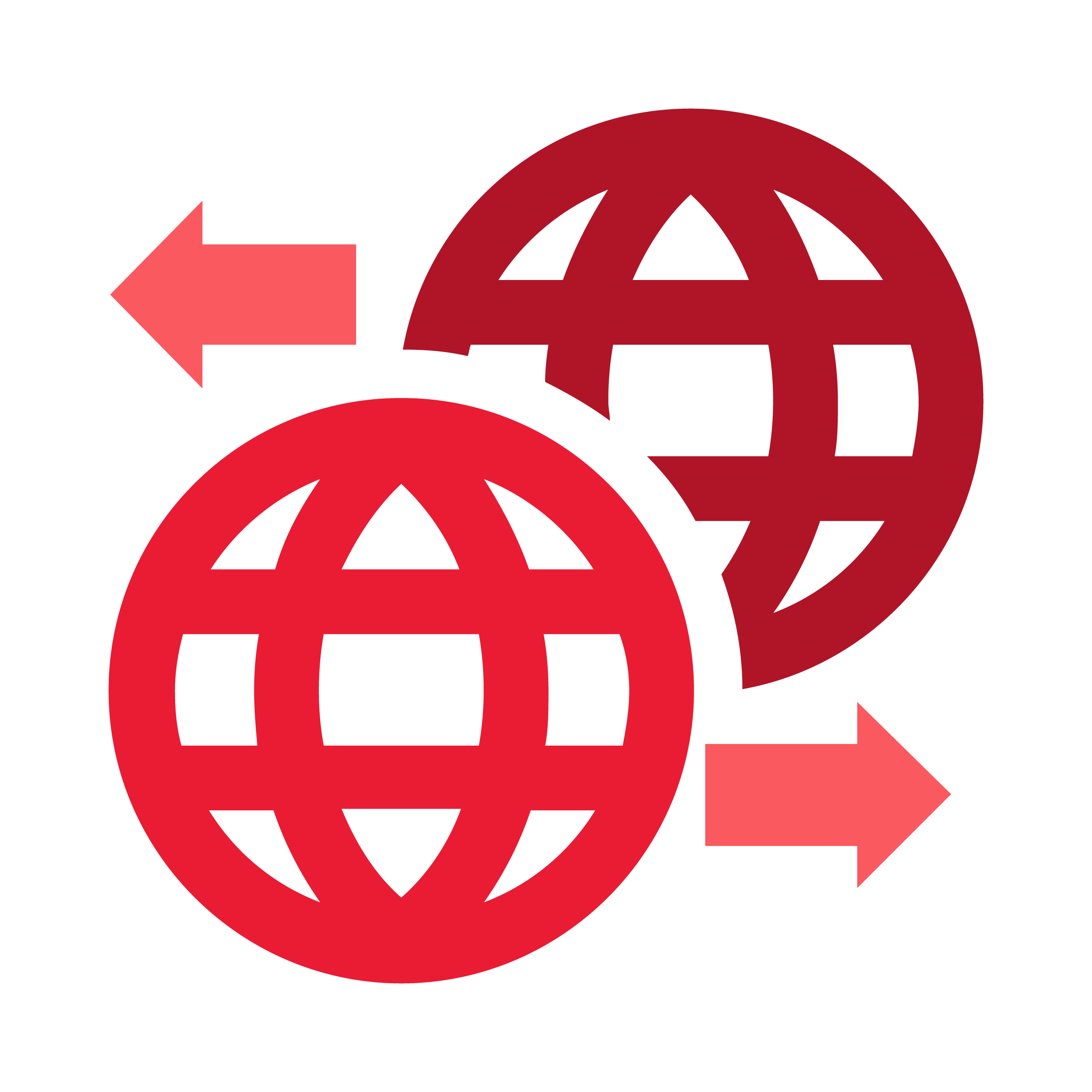 Custom Domains
You can purchase custom domain names for all your web properties right from within the GIANT portal! Customers host their sites with us free-of-charge.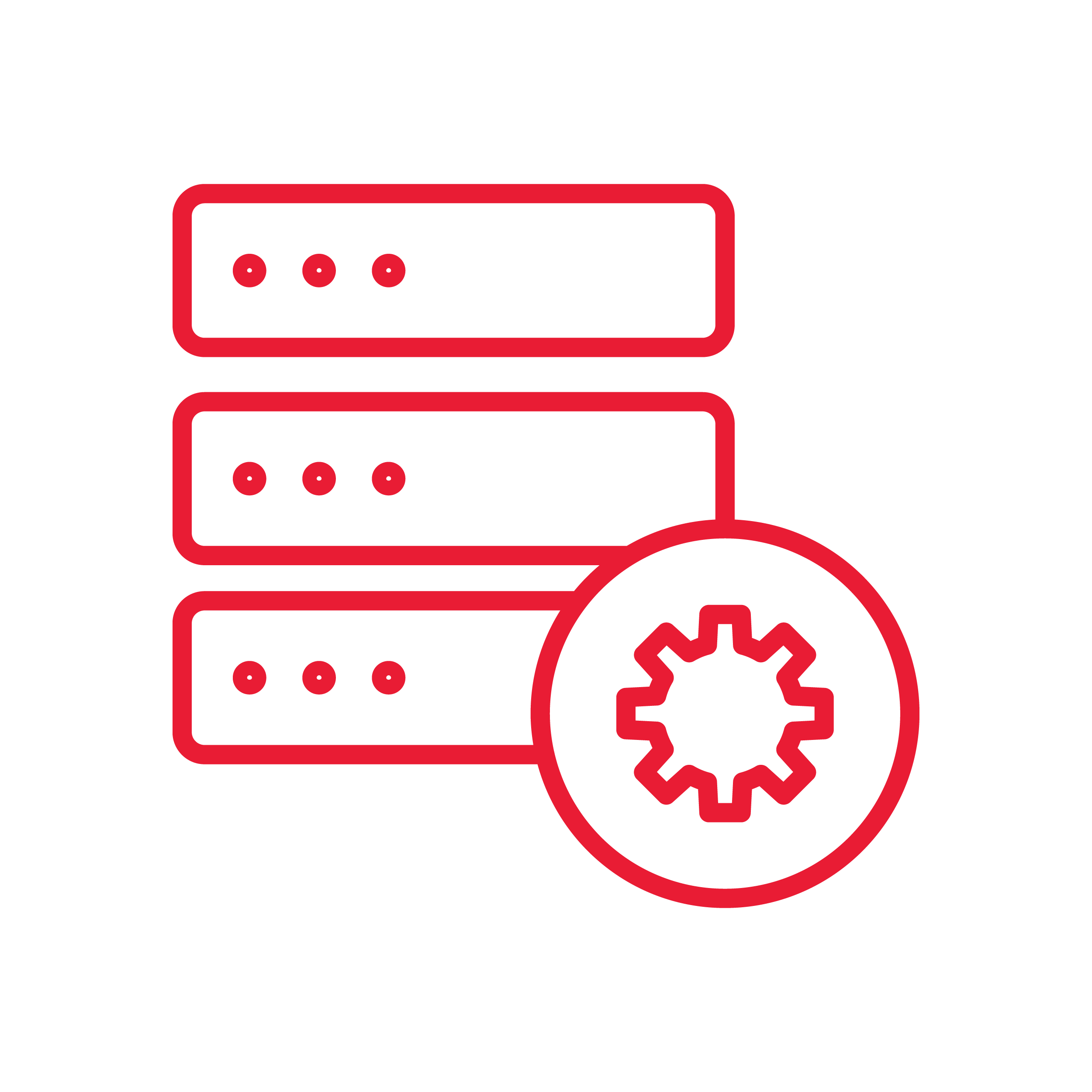 Server Admins
Technical issues? No problem. Our experienced server administrators keep everything running smoothly and answer any questions you might have.